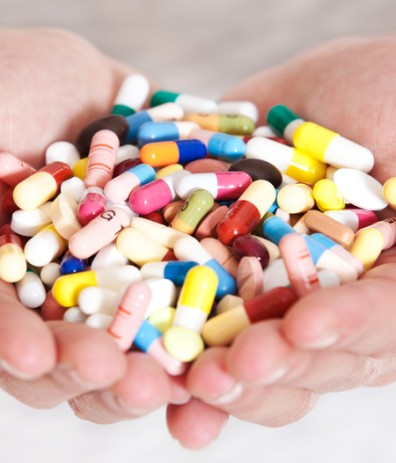 Mission
To improve people's health with the highest quality medicines and food supplements. We are committed to offer our products at affordable prices for our patient.
Vision
Our vision is to be present across the globe and to lead the market whenever we are present.
Our Core Values
Respect
We respect the patient, the employee, the supplier, the environment and cultural differences.
Team Work
We respect each other and we act as one to reach our goals.
Integrity
We choose honesty in all aspects. We trust our team and our end user to build a culture of integrity.
Learning & Development
We believe that learning and development is the only way to provide the best in everything we do.
Our strength
Over the years, we have built strong relationship with our business partners. This relationship leads to:
Strong brand name in all markets.
Strong R&D staff.
Attractive site for contract manufacturing.
Strong product pipeline.