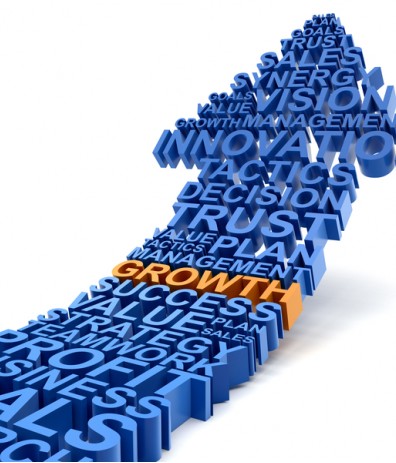 History
Farmex Founded in 1998, specialized in the development, manufacture, marketing and distribution of high quality generic pharmaceutical and consumer health care products.
Committed to constantly improving the quality of life of people around the world, our product portfolio, in addition to our promising pipeline of new products prevent, treat and cure diseases across a wide range of therapeutic areas, including but not limited to cardiovascular, respiratory, ophthalmology, otology, chemotherapeutics, dermatological therapies and many others.
Farmex is a growing pharmaceutical company and a pioneer in seizing leading market positions. It provides a comprehensive range of world-class pharmaceutical products and is focused on maintaining international regulatory standards and fulfilling its objectives through joint ventures and established alliances with global partners and affiliates.
Our high quality products and talent pipeline are the main drivers of our growth and success. These key factors enable Farmex to establish and build an attractive global growth platform in an increasingly challenging pharmaceutical generics business.
The common values that we share, along with our performance-oriented culture and extreme customer focus, allow us to contribute to our overall goal, which is serving humanity by providing the highest quality, cost-effective products and making the world a healthier place to live.