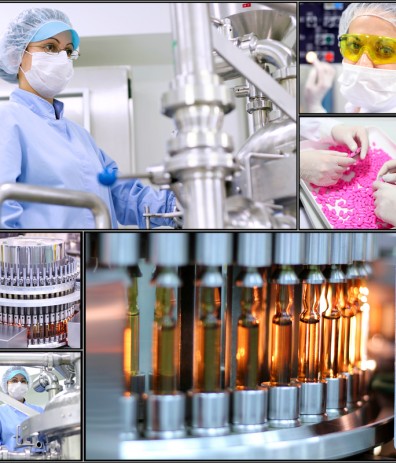 Production
Farmex Company is a well-known pharmaceutical company located 3 km from Bucharest, the capital of Romania, in a residential area, on 10.000 sqm. It was established in 1998 as the newest and the most modern Romanian pharmaceutical manufacture. The manufacturing site, production team and the headquarters as well are in the same area.
The company had been licensed to manufacture pharmaceutical products and food supplements for human use according to the Ministry of Health in Romania.
Farmex Company has granted GMP Certificate by competent authorities (National Medicines Agency) in 2005. The company undergoes a continued improvement of manufacturing efficiency and regulatory compliance (cGMP). In 2015 the GMP Certificate was renewed after National Medicines Agency inspection in conformity with European legislation strictness.
Types of dosage forms manufactured on the site:
Conventional tablets and coated tablets.
Antibiotics hard gelatin capsules.
Food supplements tablets and hard gelatin capsules
Virtual Tours of our factory